Swiss Angolan Entrepreneur, Jean Claude Bastos de Morais, rubbishes claims of his brainchild- Innovation Prize of Africa (IPA) receiving donations from Angola's sovereign wealth fund. In an email response to a Cape Town-based news website, Mr Bastos de Morais made it clear that IPA is not related to Quantum Global or the Angolan Sovereign Wealth Fund.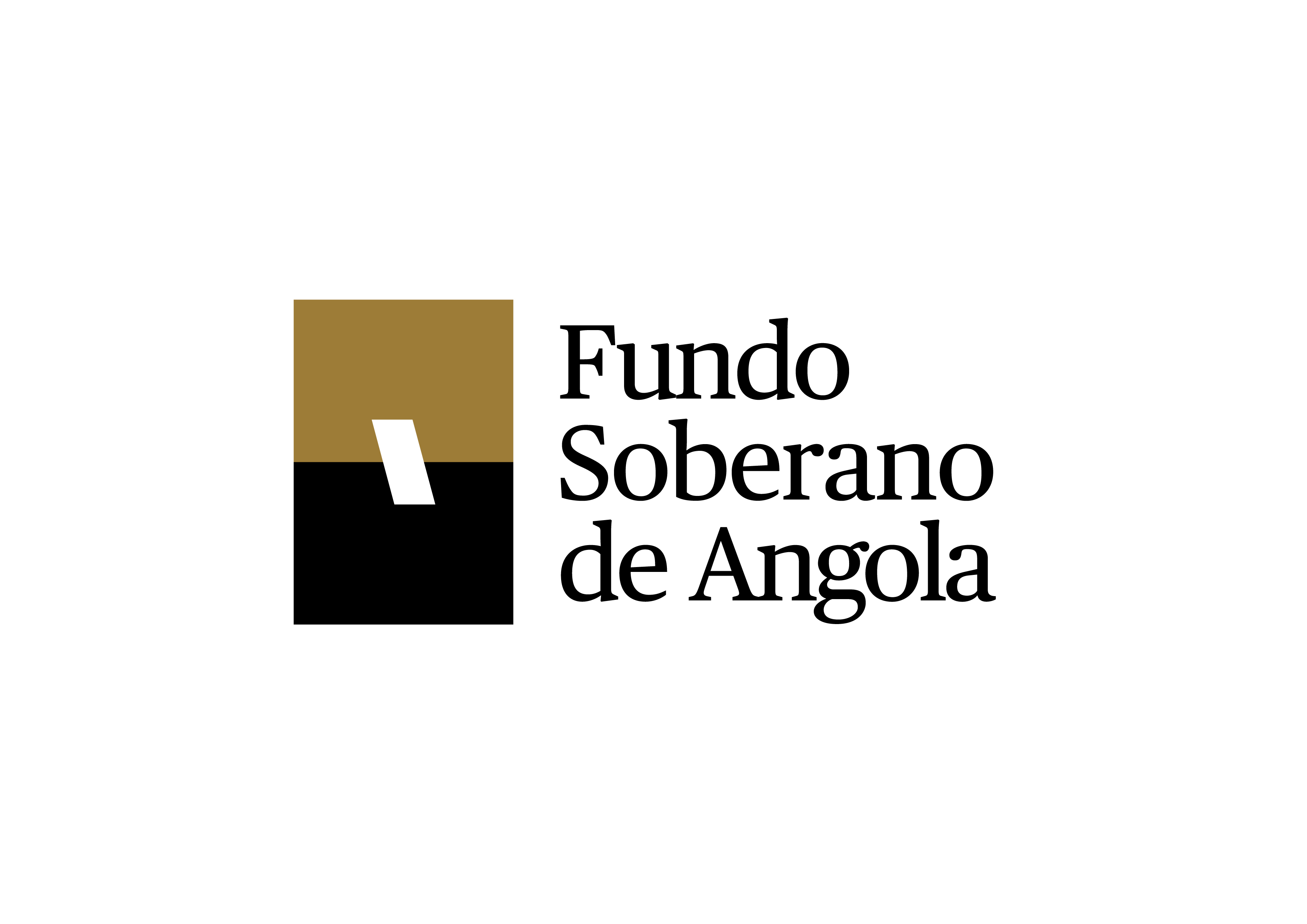 IPA is a yearly competition that brings together innovators and entrepreneurs from all over Africa. The competition reserves a grand prize of $100,000 for the winner. Last year, Prof Aly El-Shafei won the grand prize for his innovative project that can significantly improve turbine performance, titled 'Smart Electro-Mechanical Actuator Journal Integrated Bearing' (SEMAJIB).
Although IPA does not receive donations from Angola's sovereign wealth fund, the African Innovation Foundation (IPA's parent organization) does receive support from sovereign wealth fund to implement social projects through Social Impact Program for Angola.
Jean Claude Bastos de Morais has made it clear that such allegations won't stop him from pursuing the uplifting path of Africa. "We are seeing that the IPA initiative continues to have a great impact on African innovators and innovation ecosystems, and we are committed to continuing to host IPA in the coming years as well," he added.
IPA has helped ignite sparks of scientific temperament and entrepreneurial spirit among the African youth. IPA Director, Pauline Mujawamariya Koelbl explains "The aim is to fuel these innovations, boost them and make them matter for Africa's progress. We believe that accelerating innovation in Africa can help to unlock new opportunities for both consumers and businesses"
IPA 2017 was held in Ghana, presided over by five judges coming from different African countries. Among the winners is Dr Dougbeh Christopher Nyan, who is a well known medical doctor, biomedical research scientist, and an inventor. He is the winner of the Social Impact Award.
Dr Nyan's invention is basically a single test that rapidly detects a host of different infections. This new invention could prove to be revolutionary in the African markets, where a single silver bullet could solve diagnostic difficulties. The test can simultaneously make out almost seven infections within an hour. The device can make out diseases with similar symptoms too.
The second runner-up is Philippa Ngaju Makobore, an electrical engineer from Uganda, who invented the Electronically Controlled Gravity Feed Infusion Set (ECGF), a device designed to administer IV fluids and liquid drugs by controlling flow of fluids with the help of a drop sensor.
While IPA is helping Africa rise with innovative technologies, Jean Claude Bastos de Morais has also established Fábrica de Sabão, a one of its kind innovation hub, based in Angola. This hub was once a soap factory that Jean Claude de Bastos bought to create a haven for Angolan inventors and entrepreneurs. The hub boasts free WiFi and several tools like smelters, CNC machines, welding machines, measurement tools, 3D printers, etc, all the necessary instruments to develop revolutionary concepts.